Aswar Al Dirah Electronics Trading LLC
Aswar Al Dirah Electronics Trading LLC, (Established in the year 2000), is a professional company offering ELV solutions in general and specializing in CCTV security surveillance products and security solutions. It was one of the first companies to be DPS (now SIRA – Security Industry Regulatory Authority) approved companies in the UAE to import CCTV products.
Aswar is a distributor of CCTV surveillance products as well as systems integrator of ELV systems (Structured cabling, SMATV, Access Control, Parking Barrier, Video or Audio Door Phone, Home Automation, security solutions and maintenance contract) in the United Arab Emirates. Aswar supplies and assists systems  Integrators, as well as offers installation services in the UAE. Aswar takes pride in its proven track record of having ready-stocks of hardware with unrivalled reliability even after 2 years of installation, and offering world-class technical  support.
The company was founded on a vision to provide environments that are safe and secure. Aswar Al Dirah Electronics Trading LLC works inclusively across various sectors and the technology spectrum to provide reliable solutions to today's pressing security challenges.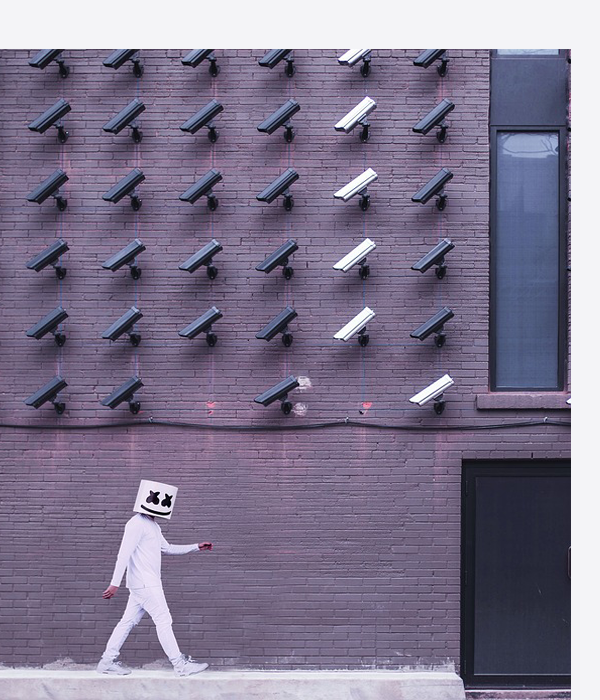 Aswar's portfolio includes projects for all market verticals including government, healthcare, airports, prisons, banks, schools, retail stores, offices, and
residential and commercial buildings.
To ensure consistent and continuing quality as well as to fulfill the need and exceed the satisfaction of our valued customers. Furthermore, our mission is to ensure that assets and human safety are well guarded to a maximum-security level through state-of-the-art solutions.
We are dedicated to providing precise and consistent installation services, and we thrive in continuously improving our offerings to uphold the total satisfaction and trust of our clients and partners.
Aswar Aldirah Electronics Trading LLC aims to become a leading provider of practical, unique, reliable and superior quality security solution products in the UAE with impeccable installation services, as well as offering technical support and local customer service in the UAE.
We guarantee that there's less than 1% failure rate in our hardware after 2 years of installation. Furthermore, we can support repair or replacement within 24 hours